Share TO EARN * Build TO EARN * Trade TO EARN * Hold TO EARN
The world first mobile app based on Social, NFT and Defi technologies for metaverse world!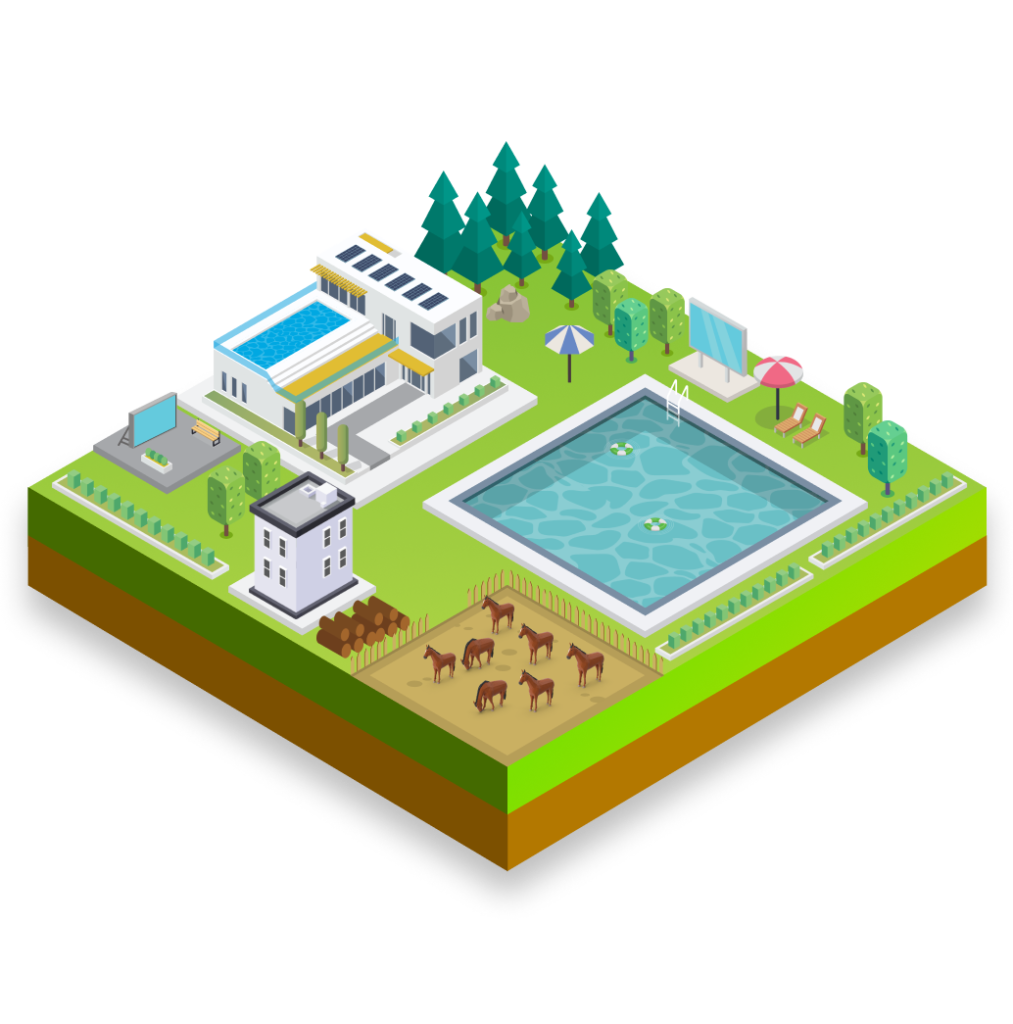 EZVerseDAO provides 100 billions EZP token for platform governance and community member reward. To join the game community, you need to download ezVerse mobile app and will get 5000 ezPoints and a free home zone NFT to build your 16 lot mansion. After build each lot you will get 625 ezPoints as reward. Share to friend you can get 2000 ezPoints. A daily 10M ezPoints trading reward pool will be rewards to buy and sell houses. If don't sell your finished house you will still get hold to earn reward ezPoints weekly. Totally 15 billions ezPoints are available for community and you can deposit ezPoints as 1 to 1 ration to EZP token and trade on QuickSwap Defi exchange.
Claim free CZ horse NFT now and you will join ezVerse mailing list for any new information. More than 10,000 are claimed already.
For bulk EZP Token purchase by amounts 1-10 ETH:
 Transfer ETH amount from your crypto wallet address to ezverse.io wallet address shown below.
 The amount of EZP Tokens based on $0.00005 will be transferred to your wallet address.
EZVerse.io Wallet Address
0x93B6a542F2FBfE7eFD02B75708f8f0CC12659628
The first 10,000 unique ezVerse premium member avatar characters are open to everyone now!
If you are an influencer,  help spread the word by promoting ezVerse mobile app and CZ Han Horse on Twitter, Facebook or any social platforms of your choice. 
If you are a listing agent,  you can help list EZP Token on the exchange that you represent, or invite us to participate as a listing candidate in community election.  
If you are a crypto collector or enthusiast, you can earn EZP Tokens as reward by trading EZP Tokens or becoming a liquidity provider on QuickSwap.